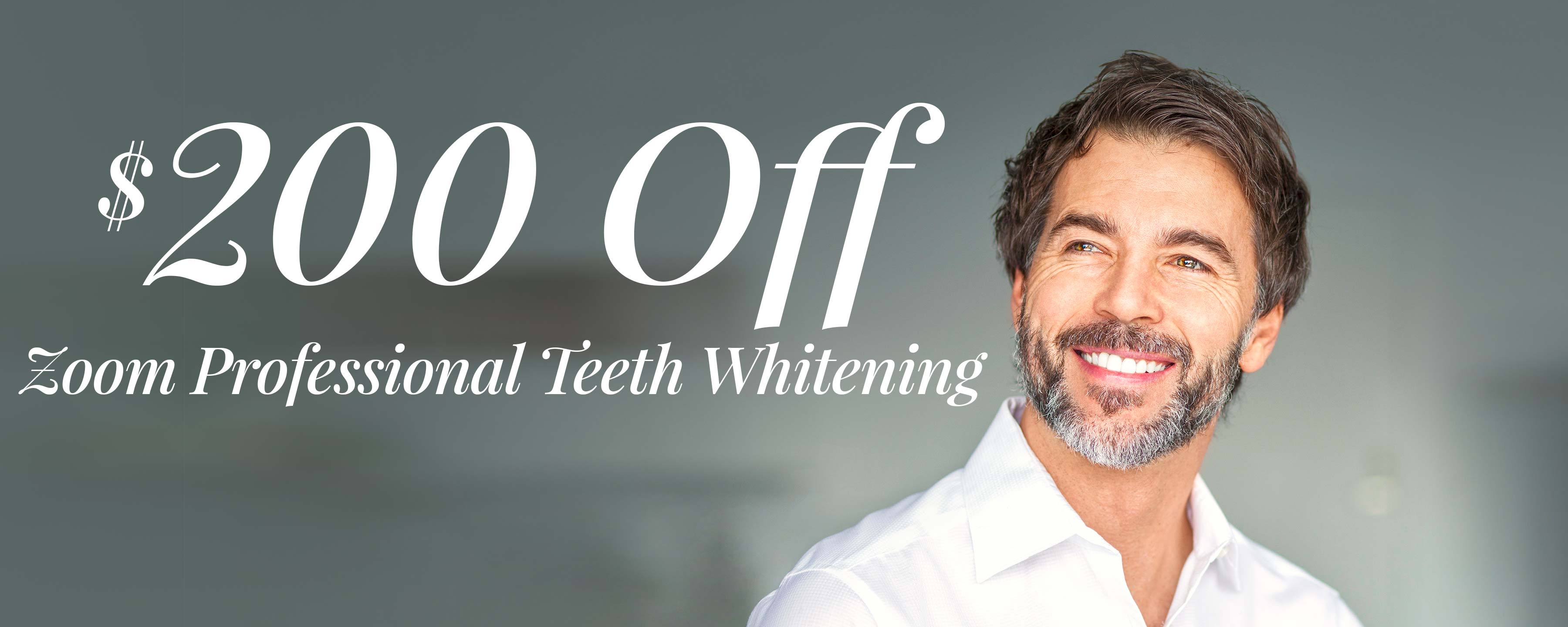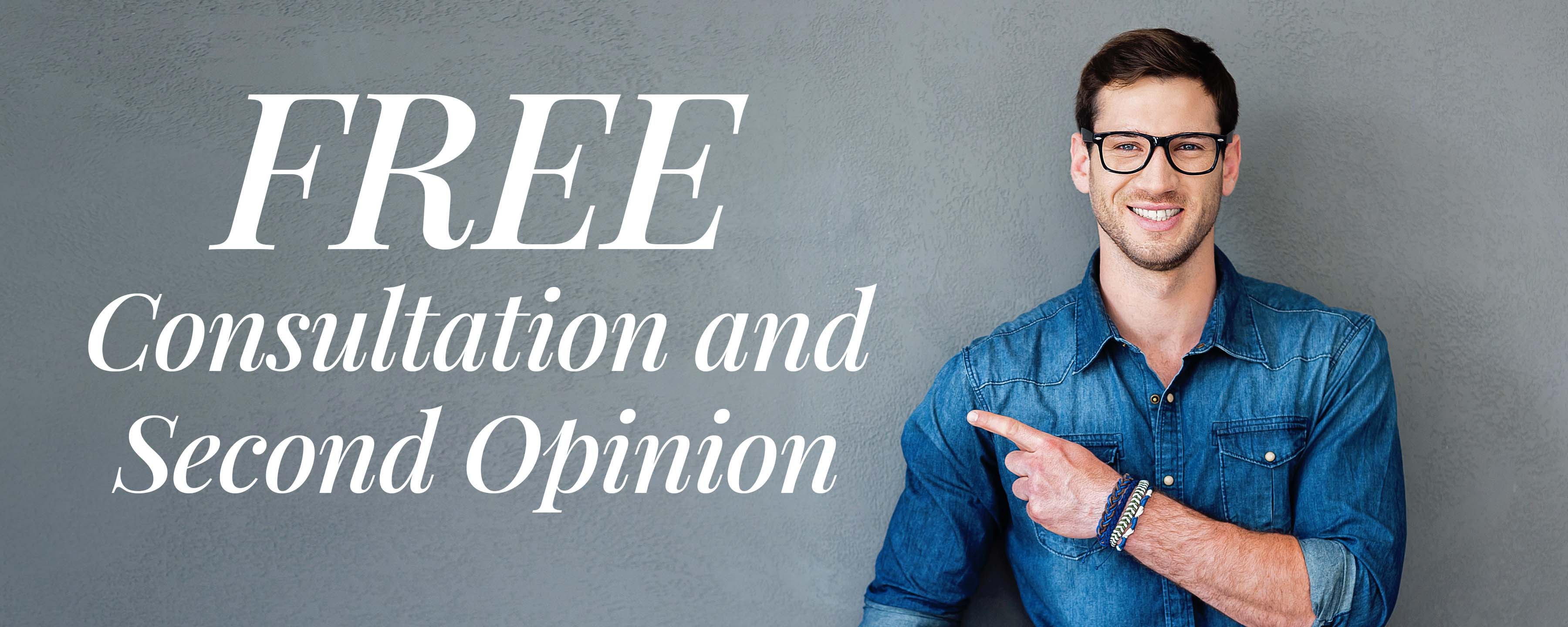 *Must mention this offer to receive discount. New patients only. Includes comprehensive exam and all necessary x-rays as determined by provider. May not be combined with any other offer, discount, insurance or reduced-fee program. Malik Usman, DDS, Marvin Becker, DDS, & Associates. Expires 10/31/2018.
Office Hours
Monday 8:30 AM – 5:00 PM
Tuesday 7:00 AM – 5:00 PM
Wednesday 7:00 AM – 5:00 PM
Thursday 8:00 AM – 5:30 PM
Friday 8:00 AM – 3:00 PM
CareCredit
CareCredit is a healthcare credit card designed for your health and wellness needs. Pay for the costs of many treatments and procedures through convenient monthly payments.
Our patients leave smiling


I would recommend Dental One for its friendliness and hard work for quality customer service.

Irving K.



The staff is extremely friendly and kind. I have a serious dental phobia stemming from bad experiences from childhood. The entire office, including Trinh and Dr Ramisetty, went out of their way to help me get through everything. If anyone suffers from dental fears as I do, I would definitely recommend Dr. Ramisetty and staff at the Dental One office in Chantilly.

Jonathan A.



Dr.R and Trin is great.Everything is good.

Ali J.



Dr R and Trinh were patient during the exam and review. My entire family are patients of this practice and I highly recommend thos team.

Aj V.



Really great staff. Paid attention to me. Felt valued. Well organized.

Elisha K.



I love this place! The staff was awesome! Office manager Neeru answered all of my and my mother's financial questions and everyone was very professional. They even entertained my 3 year old.

Caroline S.



Had a wonderful experience. Staff was very accommodating with my schedule as well. I highly recommend Dental One Associates.

Ivan J.



Great experience!! First time patient. No long wait. Doctor R is very knowledgeable and Trinh was very helpful.

Bikram S.



Going to the dentist office is normally a really bad thing and something most of us put off. I recently went to Dental One Associates in South Riding and had the best dental experience I have ever had. All of the staff are very kind and very outgoing. They made me feel as though I have known them for years. I was treated very professionally and the service was excellent. I highly recommend Dental…

Hyang S.



Everyone was friendly and the service was prompt.

Michael D.



As soon I walk in the office Brenda and Neeru made me feel so comfortable. Dr. O explain my treatment and I would recommend Dental One associates to Family and friends.

Moncia S.



You explained every procedure you did. I am happy with the service I received and you showed a lot of respect for your patient.

Josefa G.



Very nice people. Prompt service and very friendly hygienist and dentists

Krishna K.



The staff welcome you with smiles

Lavette R.



Wonderful experience today. Dr. Ramisetty was so sweet and patient with both of my kids, aged 5 and 7. She took time to talk to them and made them feel comfortable. They had a great trip to the dentist and were even able to pick out a toy from the treasure box at the end.

Sign R.



Excellent Dentist. Great patient care. Very friendly.

Kevin N.



Friendly staff and warm atmosphere!

Yvonne S.



All the staff are great . Dr. Ogunbekun is so special . Very kind and patient . Especially with my little girls❤️.

Ashely S.



Doctor Chetana Ramisetty. She's a doctor that every patient dreams of, Like me I was once afraid of the dentist because of past expediencies and know every time I visit she does a great job of helping me and my children. If anyone out there is looking for a new dentist. She very excellent at what she does also very caring and kind it doesn't matter what issue your having with your teeth she ha…

Francis T.



Really liked Dr. Ramisetty and the staff.

Kathleen K.