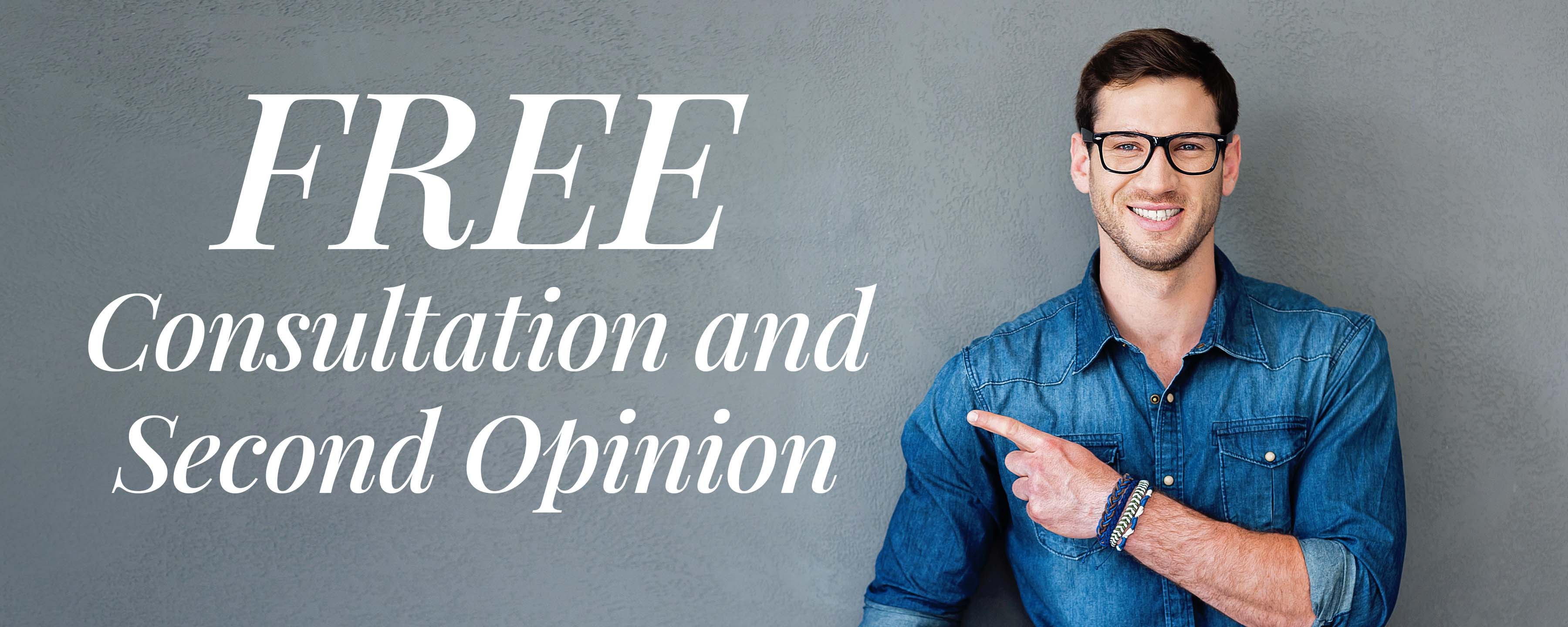 Office Hours
Monday 8:30 AM – 5:00 PM
Tuesday 8:00 AM – 5:00 PM
Wednesday 8:00 AM – 5:00 PM
Thursday 9:00 AM – 6:00 PM
Friday 8:00 AM – 3:00 PM
Saturday 9:00 AM – 2:00 PM
CareCredit
CareCredit is a healthcare credit card designed for your health and wellness needs. Pay for the costs of many treatments and procedures through convenient monthly payments.
Our patients leave smiling


Wonderful experience today. Dr. Ramisetty was so sweet and patient with both of my kids, aged 5 and 7. She took time to talk to them and made them feel comfortable. They had a great trip to the dentist and were even able to pick out a toy from the treasure box at the end.

Sign R.



As soon I walk in the office Brenda and Neeru made me feel so comfortable. Dr. O explain my treatment and I would recommend Dental One associates to Family and friends.

Moncia S.



Had a wonderful experience. Staff was very accommodating with my schedule as well. I highly recommend Dental One Associates.

Ivan J.



The doctor and her staff members are great. They are very professional and friendly.

Beata V.



Going to the dentist office is normally a really bad thing and something most of us put off. I recently went to Dental One Associates in South Riding and had the best dental experience I have ever had. All of the staff are very kind and very outgoing. They made me feel as though I have known them for years. I was treated very professionally and the service was excellent. I highly recommend Dental…

Hyang S.



Our insurance is very limited and no other doctor offices would see us. We called and got the next day appointment. Had a great experience working with Dr. O and staff. They hit it off with my 5 year old who needed a few fillings and a root canal:-( They were so good with him. We had to go there 3 different times for different procedures and my son never complained because he was welcomed with smi…

Anusha Z.



Very friendly staff. They took good care of my neglected teeth. Very happy they were able to work with me on scheduling.

Nathaniel L.



The staff welcome you with smiles

Lavette R.



Absolutely amazing!

Chad C.



Dr. Ramisetty and her dental assistant Trinh were extremely informative and friendly today. I will definitely recommend them to my friends and family!

Kyle T.



I would recommend Dental One for its friendliness and hard work for quality customer service.

Irving K.



Excellent Dentist. Great patient care. Very friendly.

Kevin N.



The team was wonderful and never made me feel bad about the fact that it's been 10 years since I've seen a dentist. Instead of lecturing, they encouraged me that now is the best time to start a routine.

Jessica M.



You explained every procedure you did. I am happy with the service I received and you showed a lot of respect for your patient.

Josefa G.



Very nice people. Prompt service and very friendly hygienist and dentists

Krishna K.



Really great staff. Paid attention to me. Felt valued. Well organized.

Elisha K.



Really liked Dr. Ramisetty and the staff.

Kathleen K.



Doctor Chetana Ramisetty. She's a doctor that every patient dreams of, Like me I was once afraid of the dentist because of past expediencies and know every time I visit she does a great job of helping me and my children. If anyone out there is looking for a new dentist. She very excellent at what she does also very caring and kind it doesn't matter what issue your having with your teeth she ha…

Francis T.



I love this place! The staff was awesome! Office manager Neeru answered all of my and my mother's financial questions and everyone was very professional. They even entertained my 3 year old.

Caroline S.



I have had very good dental care from this office

Welford R.